TikTok is well-known for its short-form videos covering a wide range of entertaining content. From viral challenges to memes, anyone can create their own videos to share with everyone around the world. Many K-pop groups like BTS, SEVENTEEN and EVERGLOW also own TikTok accounts to engage with fans. But if you're looking for Korean content beyond K-pop, here's a list of 4 different TikTok creators to check out!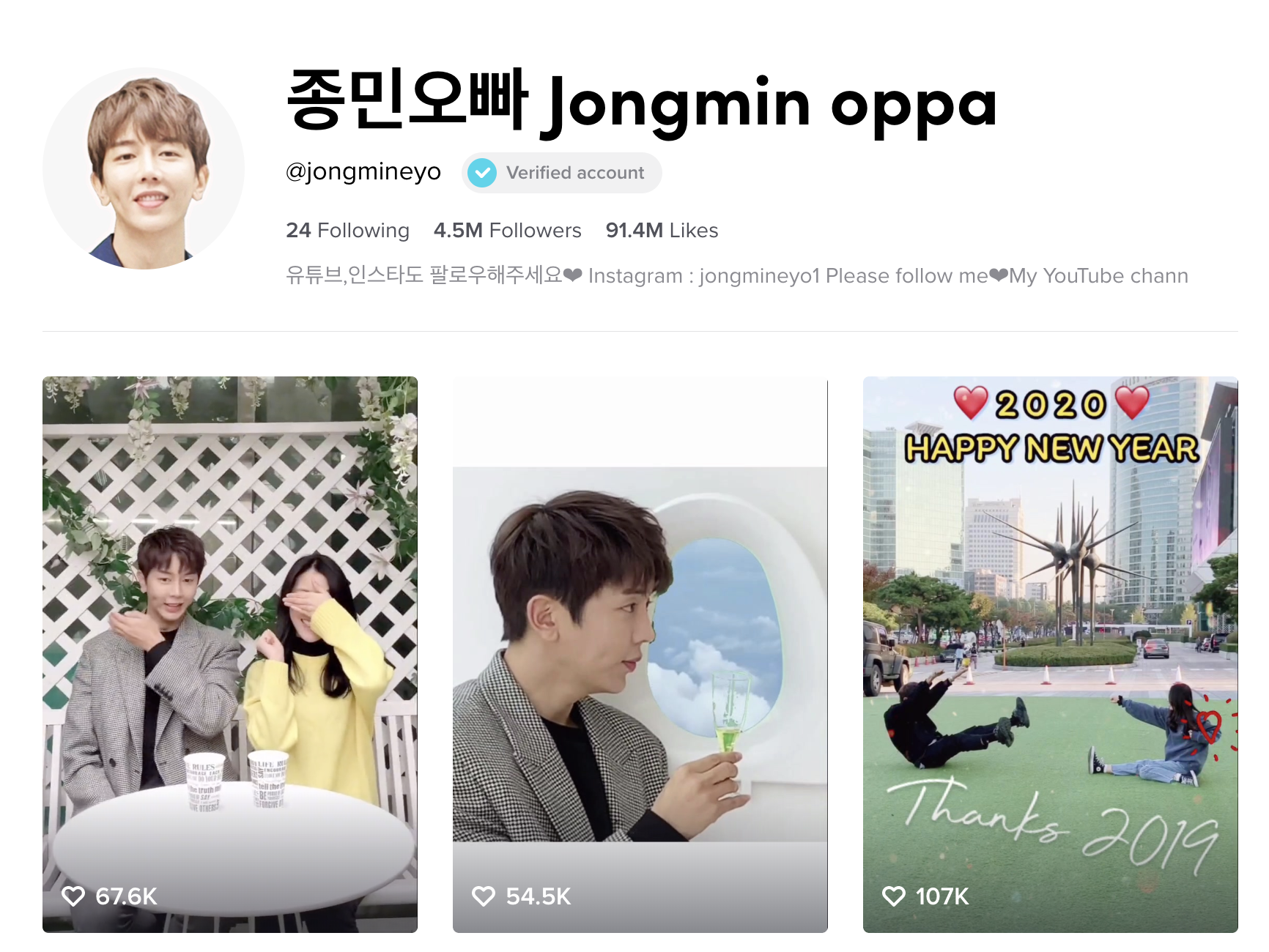 If comedy is your thing, this is the account for you! He makes dramatic skits at the streets of Korea. They are usually without dialogue so everyone around the world can enjoy and laugh at the situations together.
These sisters usually dress in similar outfits while doing different challenges and dances for their videos. They also upload almost everyday!
DJ Quack is popular for his series of 'bad Korean jokes'. He plays with words by using a mix of Korean and English. He also has many videos where he executes Taekwondo techniques to the beat of the music.
This Korean grandma proves that TikTok is not just for youngsters! Although most of her videos are shot in her house, it's endearing to see her try out different trending dances.
It can be overwhelming with so much content being released on TikTok daily so these are 4 you can start with!