A starter kit for Korean makeup
Known for their dewy and radiant skin, it is no secret that the Koreans spend a lot of well-deserving time on their skin and have established the perfect glow known as 'glass skin' today. The secret to achieving Korean 'glass skin' is to ensure your skin is moisturised and hydrated before applying any makeup onto your face. Presenting to you the must-haves to get started with Korean makeup.
Sunscreen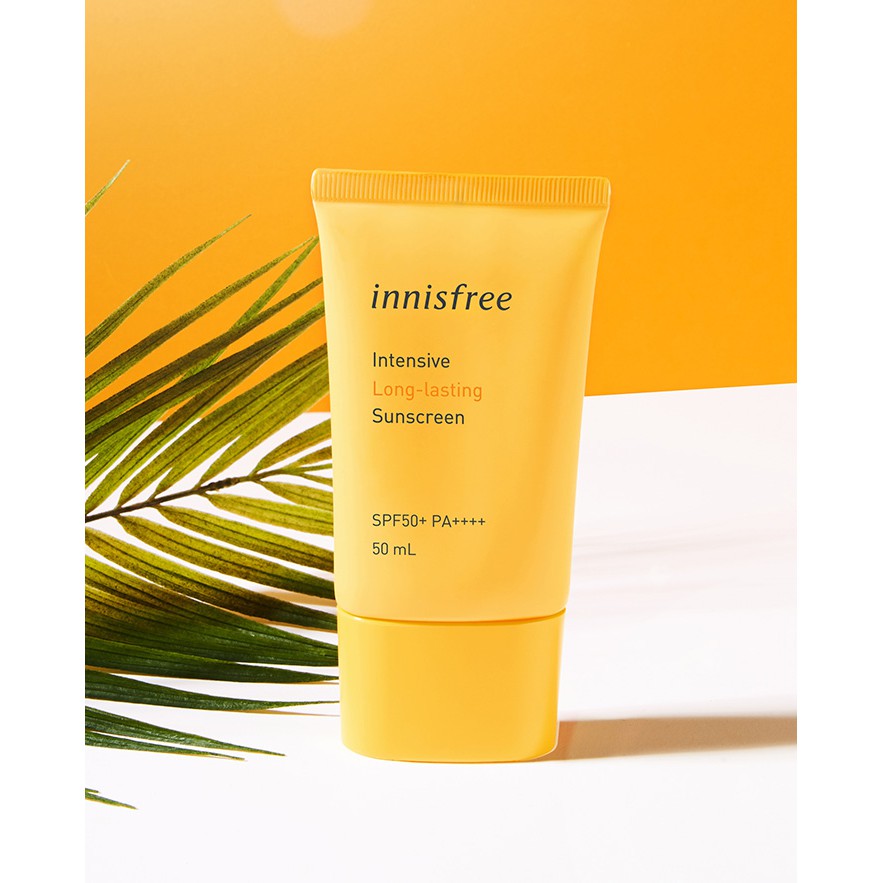 Sunscreen is one of the most important steps in any makeup routine, especially in Singapore's tropical climate. Koreans prioritise sunscreen in their makeup routine to protect their skin against harmful UV rays. This is why many K-beauty brands incorporate facial sunscreens into their products.
BB Cream and Cushion Compacts
BB Cream and cushion compacts are beginner-friendly because they are quick and easy to use. BB cream and cushion compacts are a convenient combination of makeup and skincare, which is foundation and concealer at the same time. BB cushions are handy small compact all-in-one packaging for you to touch up your makeup on the go.
Eye Makeup
View this post on Instagram
In Korea, eye makeup is also known as 'point makeup' as the Koreans want their eyes to be the star of the show on their face. Some of the most common Korean eye makeup looks include aegyo sal (cute eye bags below your eyes) and the puppy eye look. For eyeshadow, Koreans prefer minimum eye colours on the eyelids to achieve a natural look or a light coral shade that compliments the summer season.
As for eyeliners, Koreans prefer brown over black as brown eyeliner gives a softer and more natural finish to your makeup look.
When it comes to eyebrows, straight eyebrows are the most common among Korean female celebrities. However, the Korean straight brows trend has been dying down lately and is starting to be replaced by the natural arched brow look. You can choose to work with either an eyebrow pencil or powder, whichever you are more comfortable with using as both are just as easy to use!
Blushers
Although there are so many different types of blushes for you to choose from, ranging from powder, cream to liquid blushes, we would recommend powder blushes for beginners as they are generally easier to work with. If you are using blusher for the first time, start off with a small amount of product, then slowly build it up. Most newbies find it easier to control their blusher when they use their hands instead of brushes to blend the product.
Lipstick
Did you know that the gradient lip trend originated in Korea? Gradient lip makes your lips look fuller, and it also makes them look tantalisingly just-bitten. A simple explanation of how to achieve gradient lips: use a darker shade on the inner kips then using a lip brush or your fingers to blend it outwards to create the gradient effect.
With just these few simple steps, you're on your way to creating your very own korean makeup look and don't be afraid to get creative to make it uniquely yours!