In collaboration with Gallery Arteyes Gaga, famous Korean photographer Rala Choi will be holding an exhibition [BACK TO ART] in Singapore featuring his most thought-provoking pieces.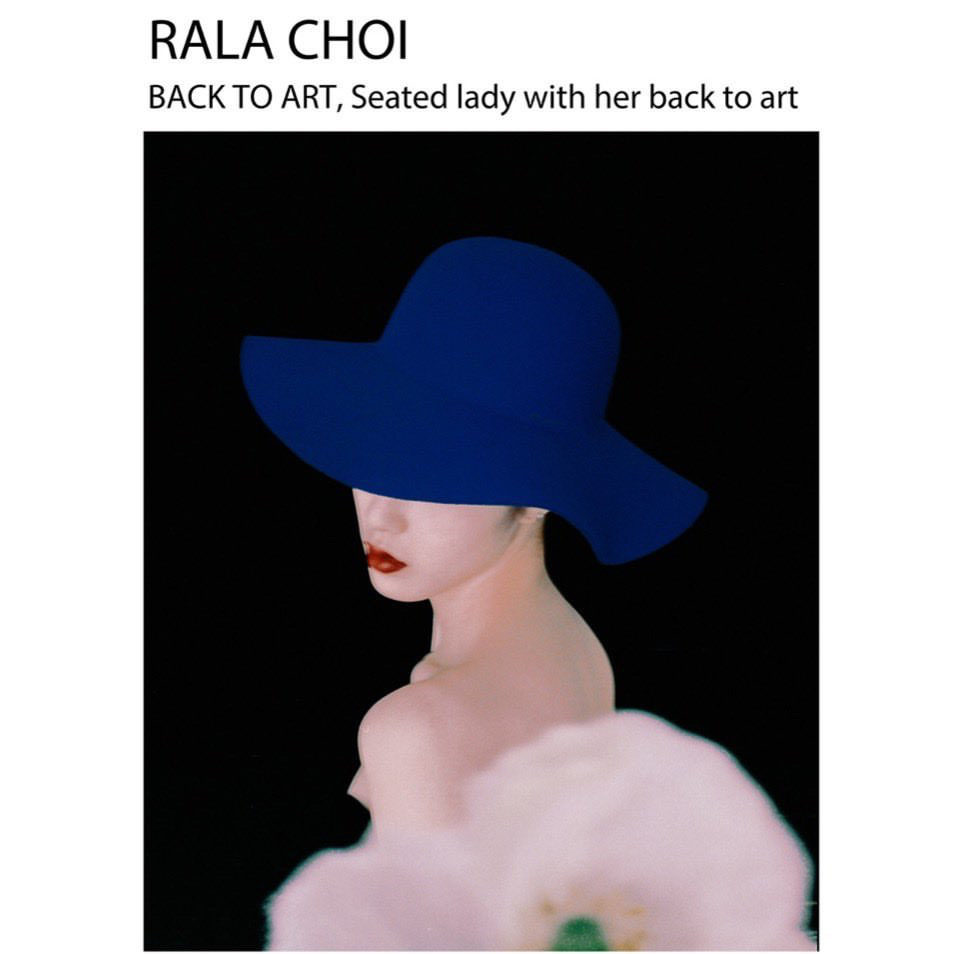 While his name may seem unfamiliar, his work is nothing short of iconic. The album art of Taeyeon's (Girls' Generation) first debut album, My Voice, and Zion. T's OO, was shot by him. He has even collaborated with sunglass brand Gentle Monster and actor Song Hye Ko.
As a photographer, Rala prides himself in authenticity and minimal post-production. His subjects are often filmed with their backs facing the camera or with their eyes covered. To Rala, a person's back simultaneously reveals everything and nothing, and it is through this he hopes to suggest deeper meaning and emotions.
---
Back to Art will be held at Gallery Arteyes Gaga, 1 Tampines North Drive 1, #03-36. The exhibition runs from November 1 till the end of 2019, every Friday to Sunday from 11am to 8pm. Admission is free.