A tale as old as time, we have all heard it, an aspiring and talented musician begins their career on Soundcloud, they develop an online following, and eventually get recognised. It is no different for indie pop artiste YESEO. However, her recognition led her to a bigger and exciting opportunity to open for British electronic duo HONNE during their concert in Seoul. This was a dream come true for the 25-year-old who grew up wanting to be an idol.
From her 2016 Neo-soul hit Bud to her 2017 debut album Million Things which was a mix of house and jazz, YESEO has shown the breadth of her musicality with music spanning diverse genres. Her often experimental music can best be described as lush with an almost dream-like quality to it. It's an almost ethereal sound accentuated by her gentle, airy vocals that serve as the perfect contrast to the often heavy instrumental backing of house music. In fact, in a genre where artistes create beat-oriented music, her melodies could very well be the reason she stood out in the first place. Having full control over the creative process (yes, she composes, produces and writes her own music too) allows her to create music that best suits her vocal style. With a plethora of collaborations already under her belt, it's safe to say that YESEO is on the cusp of something great.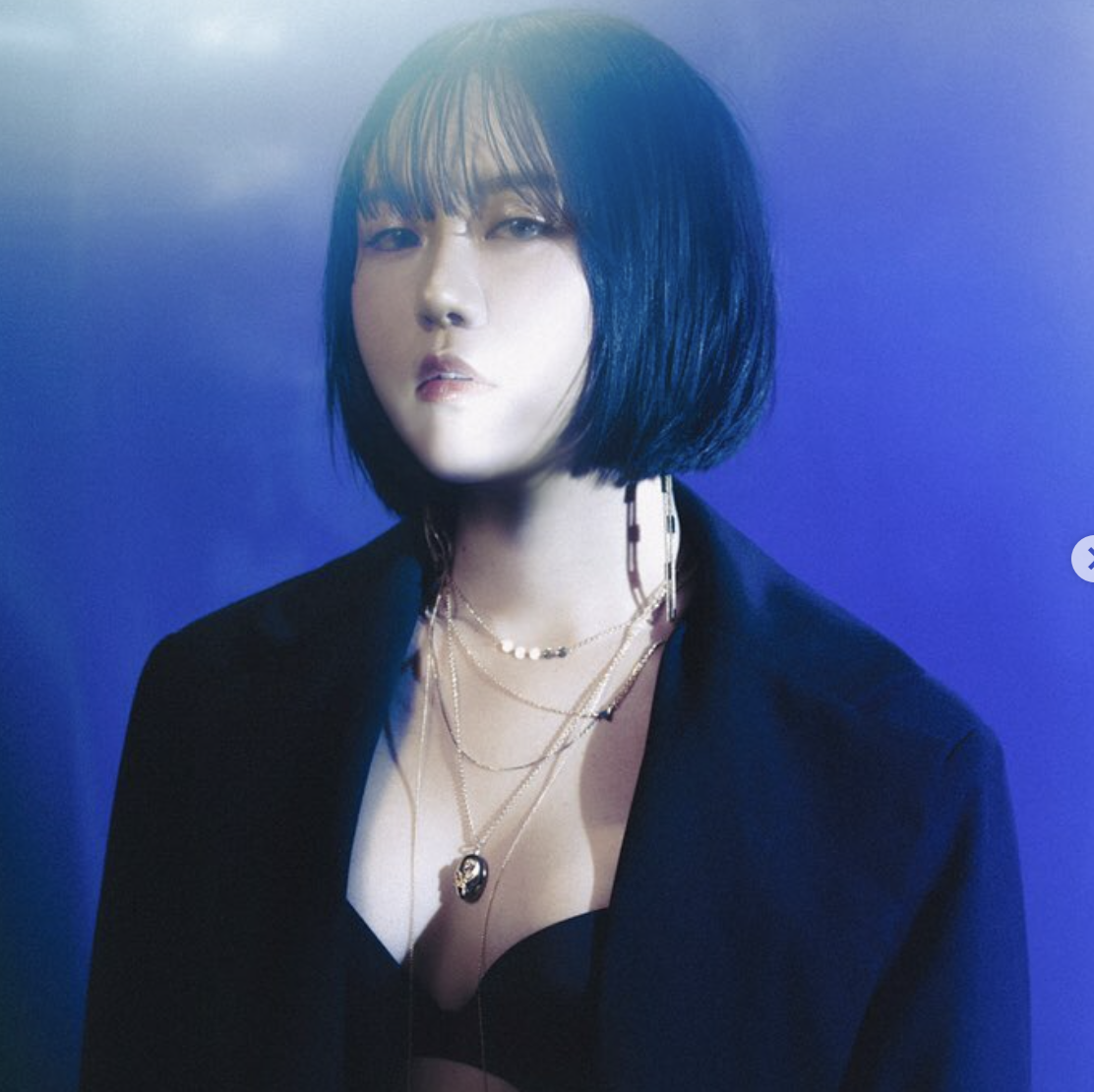 Here's the top three tracks you should check out from YESEO:
1. Bud
The song that started it all, Bud is YESEO at her dreamiest with synths peppered in throughout. It's a song that sounds like it could fit right in a Lana Del Rey album.
And we rise alone
Blooming hour in this way
We rise alone
2. Privacy
A song that's a trip and a half, Privacy was released under SM Entertainment's Station project. The lyrics are a whole #mood, especially after long days of socialising.
Cause I need some privacy
Get away from me
3. Lazy Mary Jane
YESEO departs from her usual genre and ventures into a jazzier sound that's perfect for a lazy Sunday night. The familiar electronic synth backing is still present, as is her fairy-like voice.
And we drenched like lovers, baby
I get a hazy feeling on
Slowly moving