Fronted by Oh Hyuk, the four-man band made waves in Seoul back in 2014 with their debut EP 20. Having grown up in China, Oh Hyuk left everything behind to pursue music in Seoul. It was then he found his bandmates, largely by chance, and the rest is history.
From their non-conformist aesthetic to lyrics that are oh-so relatable (and sometimes just a tad too real), HYUKOH arrived at a time where disillusioned youth were trying to find their way in life, providing a certain solace not present in mainstream Kpop's manufactured image. They're misfits telling other misfits that it's okay to not conform, it's okay to be who you want to be and do what you want to do. A guest appearance on Infinite Challenge in 2015 gave them the mainstream attention needed, further solidifying their image.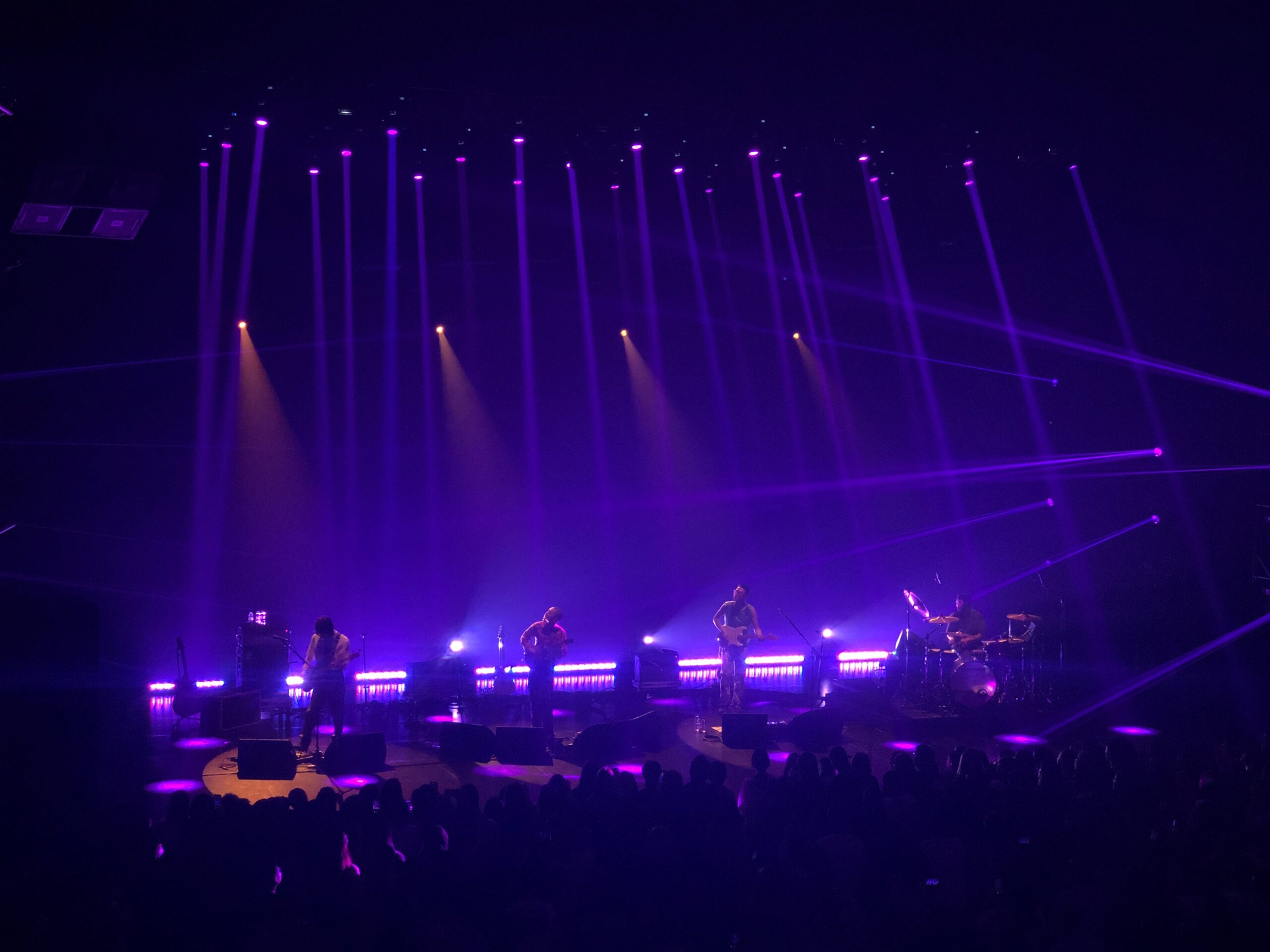 There's a signature sound to it all: unobtrusive instrumental backings that serve to accentuate Oh Hyuk's warm, soulful voice. And yet despite this, no two songs ever truly sound the same.
In their first full-length studio album, 23, one of the tracks is completely in Chinese, while the EP 24: How to find true love and happiness is almost entirely in English. While 23 paints a grim, oddly melancholic portrait of youth, 24 is far more optimistic, drawing from the band's experiences with love and friendship. It's a testament to the group's versatility and authenticity in an industry where such traits have become hard to find. In an interview with Vogue, Oh Hyuk revealed that he actually passed all the Big 3 auditions but turned them down due to a difference in vision. He'd probably rather be caught dead than dance to Sorry, Sorry.
Here's our top three tracks you should check out from HYUKOH:
1. Mer
Mer talks about a protagonist's search for an elusive mermaid, a love bordering obsession. The treatment given to the vocals gives the song a mellow, almost haunting feel. It's eerily beautiful, and very poetic. The album, 22, was also the first of their albums to chart in the Billboard World Albums Chart.
Even if the reasons change
It's never gonna freeze again
Even if the matters change
We're all gonna remain the same
2. TOMBOY
No list of Hyukoh's best music would be complete without Tomboy. The song charted on all of Korea's digital charts, reaching second on Melon and beating the likes of Bigbang and ending the year in the top 100s. It's a song about growing up and the flood of emotions as you enter adulthood, reminding you that this stage in life is just temporary.
I was awkward with the love my mom always showed
Maybe that's why, things are always so hard
Even inside the greed that I was afraid to lose
There is a small beauty
3. LOVE YA!
A stark contrast from the doom and gloom painted by previous songs, LOVE YA! loudly proclaims that love is beautiful. It's a tribute to all the lovers out there, to anyone in love or finding love.
Who would you save
If your best mate
And me are drowning
I'll save my friend
Cause you're like a monk seal
All photos author's own.
---
Stratosphere is a monthly look at lesser known Korean artists.
Know an artist we should feature? Drop us a line via our contact form!