Singer. Rapper. Songwriter. Lyricist. Former member of a hip-hop group. Former co-founder of a producing team. Chancellor, born Michael Kim Jung Seung, is many things, but untalented is not one of them.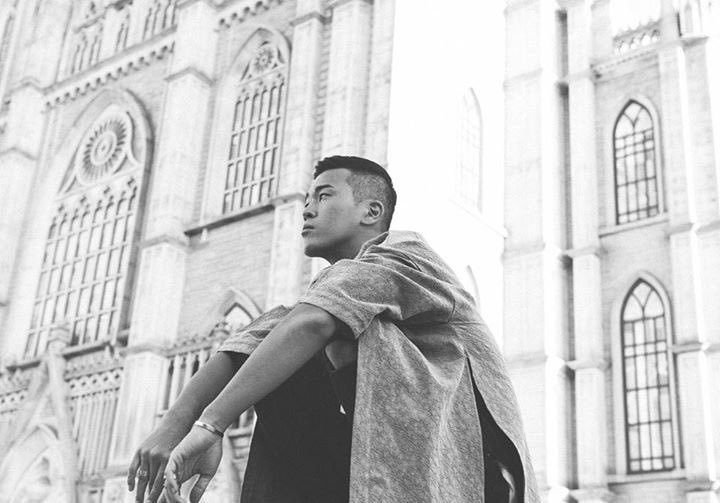 Hailing from a family of equally talented musicians (his father was a bass player in the famous Korean rock band Song Gol Mae), Chancellor started his journey in the music journey over a decade ago before officially debuting in 2016. Since then, he's racked up an impressive discography of collaborations with artistes from seemingly every corner of the Korean music industry. No, seriously. He's collaborated with Ailee, BoA, Gary, Taeyeon, and a whole slew of indie artistes too numerous to mention.
With his musical versatility, it's no wonder the man has snagged so many A-list collaborations. In his 2016 EP, My Full Name, Chancellor weaves between hip hop, mumble rap, and contemporary R&B with grace and ease. His voice is smooth and sonorous and carries with it enough emotional weight to both stand-alone or against the backdrop of another artiste. With his musicality only getting better with time, we look forward to whatever he will put out next.
Here are the top three tracks you should check out from Chancellor:
1. Amazing
Amazing is a throwback to contemporary R&B music of the early 2000s and is vaguely reminiscent of the Ne-Yo-s and Usher-s of the era. Here he sings about a long-awaited love that deepens with each day.
You're so amazing so captivating
There's no escaping
2. Angel feat. Taeyeon
Chancellor perfectly contrasts Taeyeon in this emotional tale of heartbreak that makes you feel a certain sadness without even understanding the lyrics.
Do you know
What the saddest sentence is in the world?
I was almost there
I almost had it
Even now, those words torture me
3. We Own the Night feat. MOTi
Switching up styles once again, Chancellor shows off just how versatile he is with a song that would sound right at home in a The Weeknd album.
This might end, we'll go astray

But we just live in our time